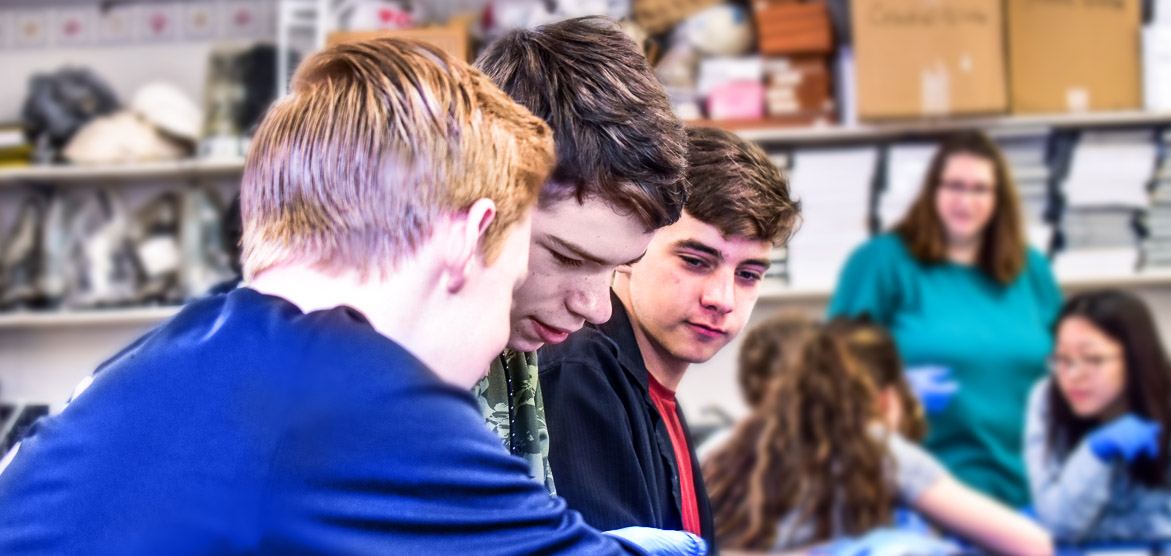 K-12 Admissions Policy & Entrance Requirements
We welcome students of bible-based denominations and of all national, cultural, or racial backgrounds to New Covenant Academy. We ask that the student and parents accept the basic position of the school in its efforts to provide a Christ-centered education and Christian training for children. Registration in the school acknowledges the willingness of students and their parents to abide by the school's regulations in matters of personal conduct, respect for authority, and all others areas covered in the Student Handbook.
A child must be five years old on or before September 1 to enroll in Kindergarten at New Covenant Academy and six years old by the same date to enter first grade.
An academic assessment will also be required for each student K-12 who is registering for the first time. Above first grade, the previous year's school records are required to help establish grade placement. Immunization records or a signed waiver must be presented for enrollment.
Regular church attendance is required. At least one parent and the student(s) must be attending a church regularly. A pastoral reference is to be submitted with the enrollment and/or re-enrollment of each student/family. Because of the importance of a strong foundation of each believer in a local church body, the pastor may be contacted as part of the pre-registration process.
Upon fulfilling the requirements of registration, the headmaster and staff of New Covenant Academy will review the application for acceptance. We look forward to serving you and your children!