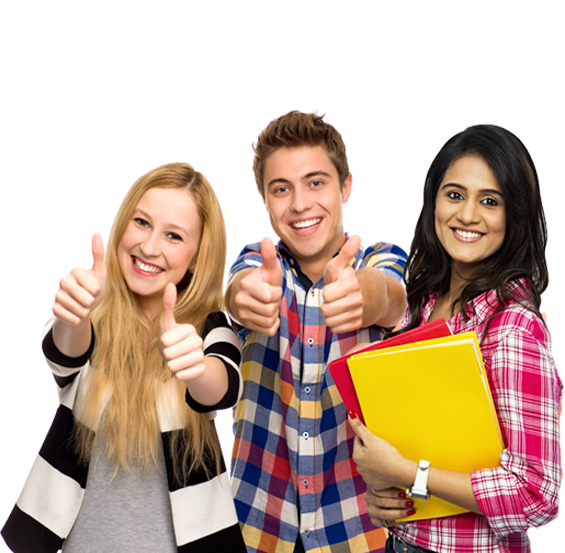 Welcome to


New Covenant Academy

From the first day of school to the day they receive their diploma,
students will be challenged to explore new worlds in literature, science, history, and more. With God as our navigator, we will journey through an amazing odyssey of discovery.
ACADEMICS
Take a look for some of our academics.
GET CONNECTED
Share the school via social network.
10
DECEMBER, 2019 Tuesday, December 10, 2019
HOME Basketball Game vs. Walnut Street
5:30pm – 8:30pm
13
DECEMBER, 2019 Friday, December 13, 2019
Christmas Concert

6:30pm – 7:45pm

16
DECEMBER, 2019 Monday, December 16, 2019
Christmas Concert Make-up date

6:30pm – 8:00pm