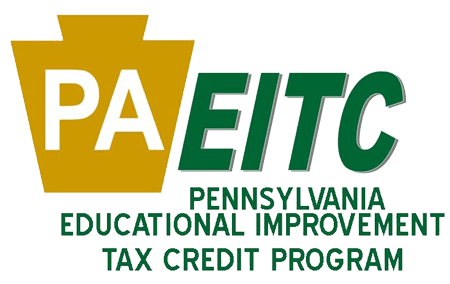 EITC
Individuals with a tax liability can now join a Special Purpose Entity (SPE) to take full advantage of the PA EITC programs. These SPE's or Pass-Through entities are created as a means of directing EITC funds. Individuals that wish to contribute through the EITC program may designate a portion of their tax liability to a non-profit school of their choice for scholarships.
Any individual that owns or is employed by a PA business may participate. Minimum Contribution is $1,000.
Participating individuals may
Receive the Credit for their individual PA Taxes
90% Tax Credit for a 2-Year Commitment
Participate in the ongoing success of your school
Recruit others to participate
FIRST, download and read the three flyers below for more important information.
THEN, if you wish to enroll, contact Catherine Long at ACSI's Children's Tuition Fund (catherine_long@acsi.org). She will guide you through the process
AFTER THAT:
Complete brief tax information on an agreement that Catherine will send you.
Send signed agreement back to Catherine.
Wait for Catherine to get back to you.
Thank you for your interest in this program!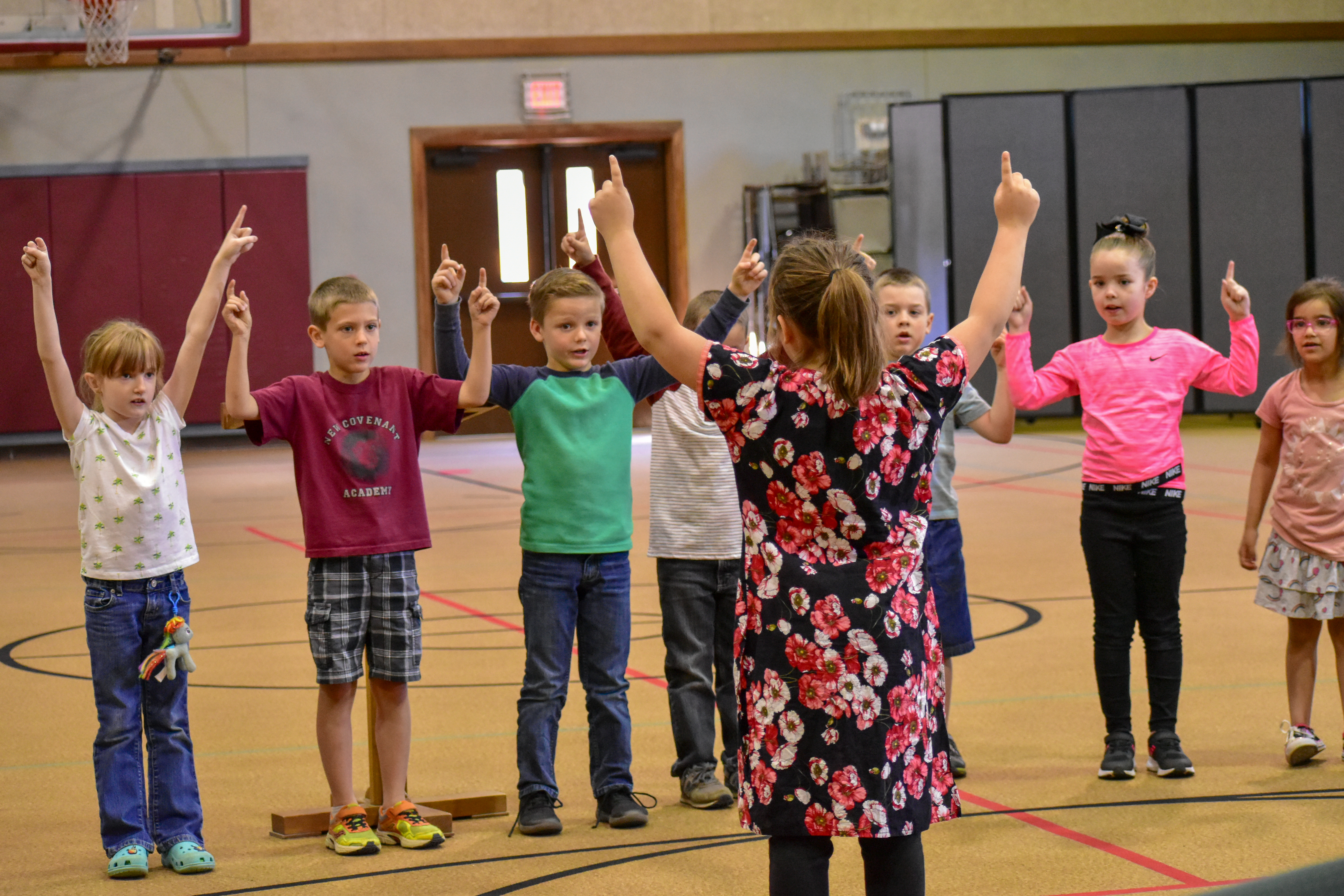 Sponsor a Child
New Covenant Academy strides to provide the best possible christ-centered education to each and everyone of our students. We are extremely thankful for our current churchs, indviduals, and organizations that donate their time and money to help New Covenant continue changing lives.
If you are interested in sponsoring a child's education, donating to a specific need within the school, or feel l God is asking you to bless the school, please contact our office or follow one of the links below.
For almost 40 years New Covenant Academy has provided an alternative for those families who have desired a Christ-centered academic education. As our school body continues to grow, so will our building. Some renovations have already been completed, with others scheduled to be done by the 2020.
Your child's safety is of the utmost importance to us, which is why the school's locks, doors, and additional security cameras have been added.

A new playground was recently put in for our expanding Pre-K and Elementary school.
Thank you so very much for your support as together we endeavor to build the kingdom of God!